Vale de Cambra
Edifício Pluridomus,
Rua do Hospital, nº 410, 2º M
3730-250 Vale de Cambra
Phone. 00 351 256 485 144
SEE MAP
São João da Madeira
Rua Durbalino
Laranjeira, nº 51
3700-108 São João da Madeira
Phone. 00 351 256 046 195
SEE MAP
Angola
Rua Augusto Tadeu Bastos, nº3, 1º A8
Maianga – Luanda
Angola
SEE MAP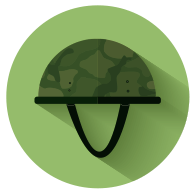 #RECRUITMENT
We are always looking for new talents.
Would you like to apply for a job or an internship with us?
Don't hesitate to send us your CV.
recrutamento@abemkt.com
#NEWSLETTER

Be always aware of our news.