The designer's role is to design functional solutions and aesthetic appeal through visual communication applied to graphic pieces, whether referring to graphic design, editorial design or packaging. We also conceive projects for stands for fairs, whether they are only visual components of decoration, or the complete project of architecture and specialties, being able to offer the turnkey service including construction anywhere in the world.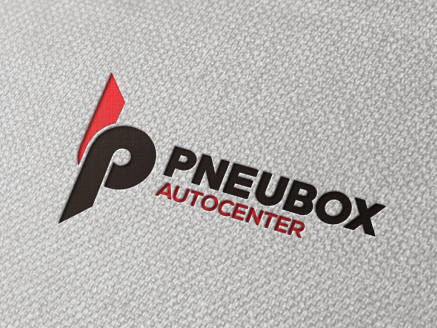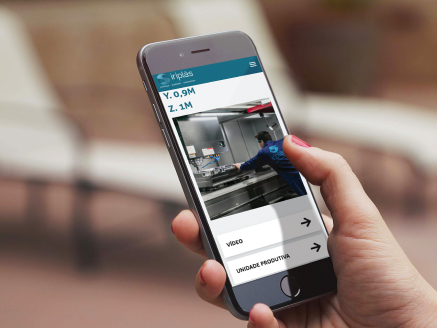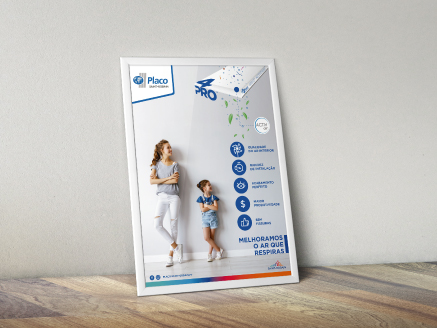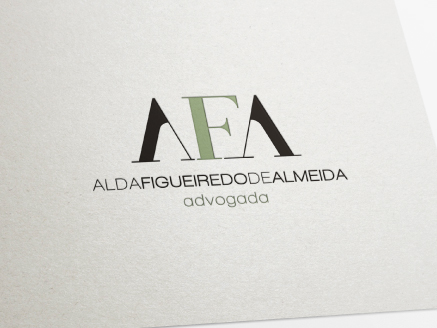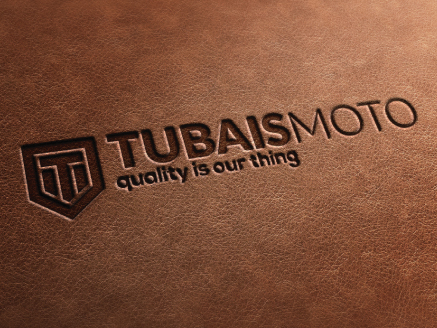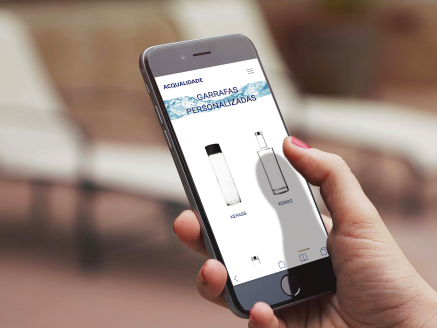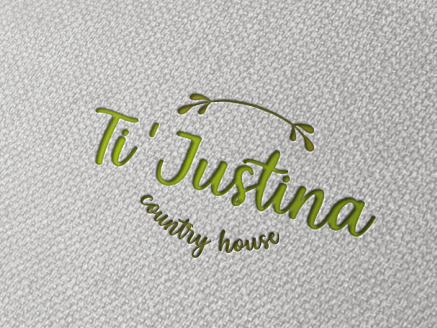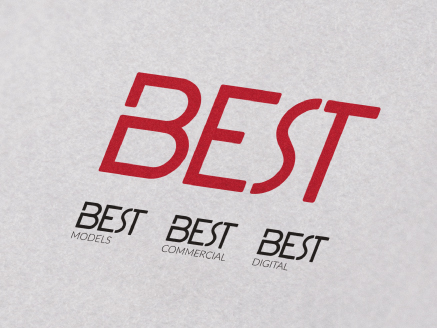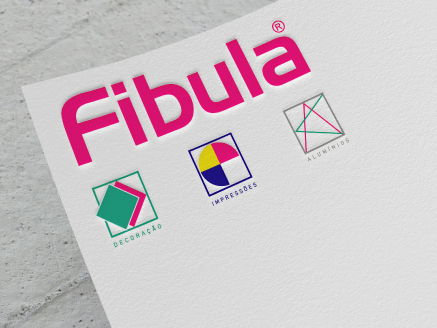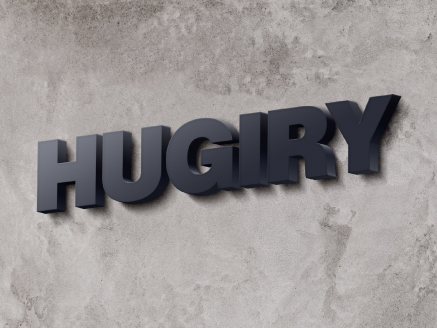 Grupo Lidel nas Feiras do Livro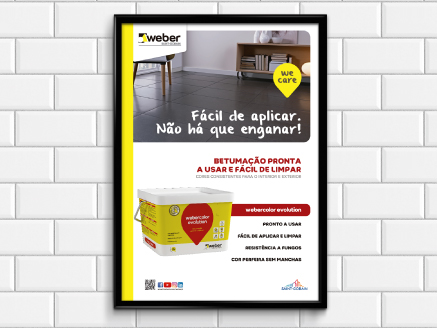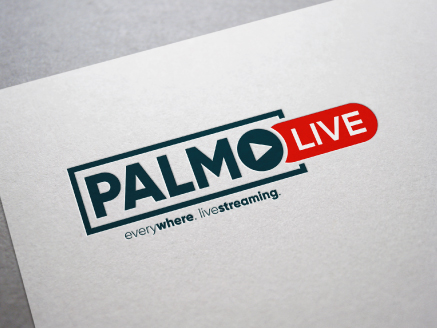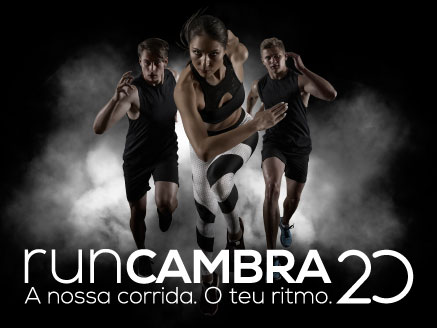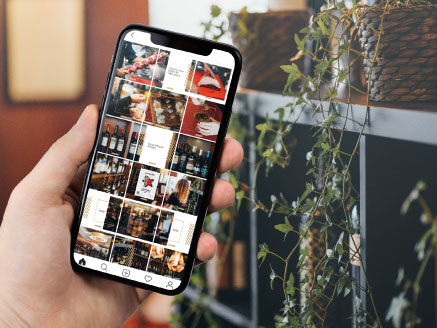 Britannia Steakhouse Social Media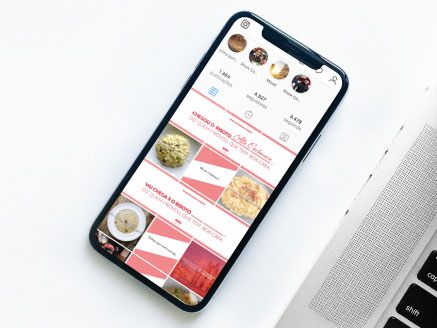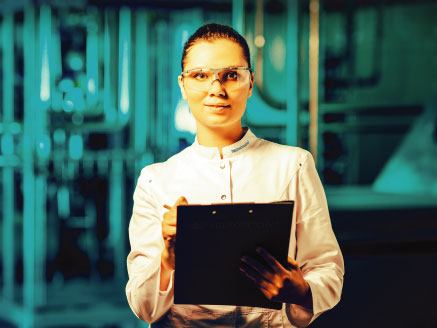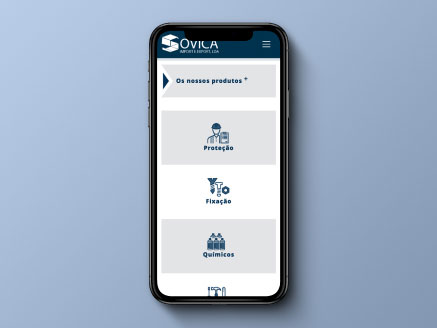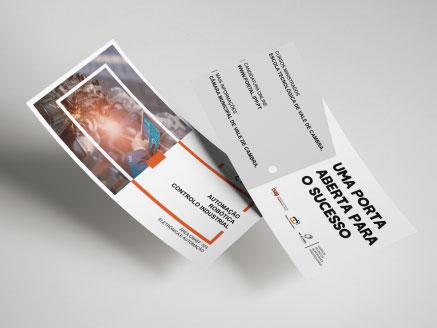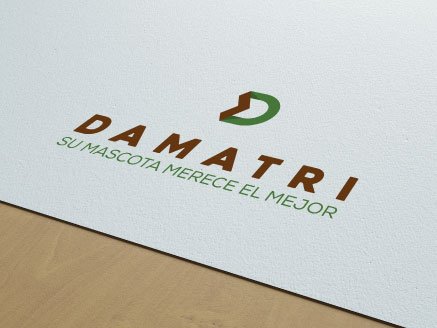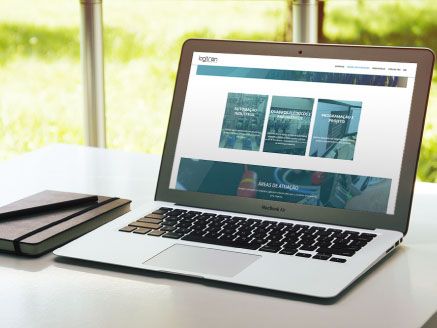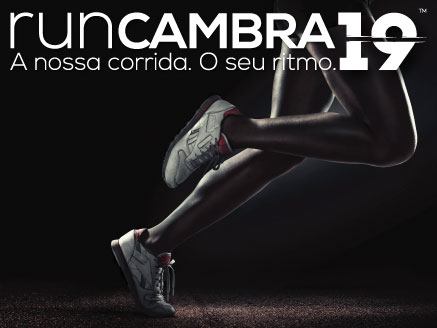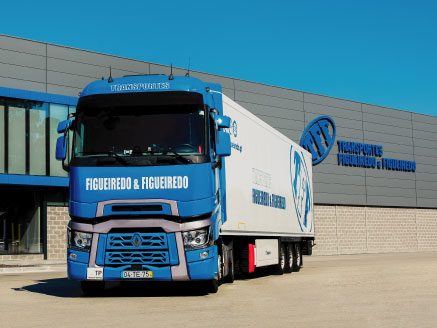 Transportes Figueiredo e Figueiredo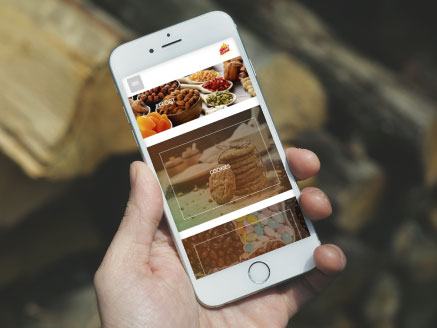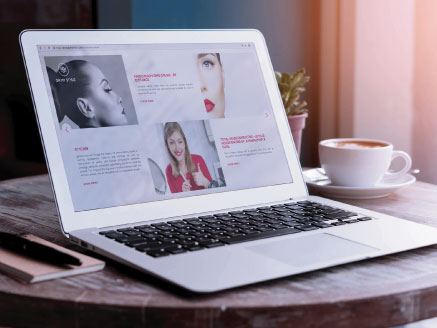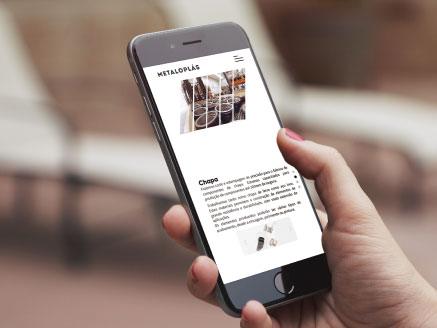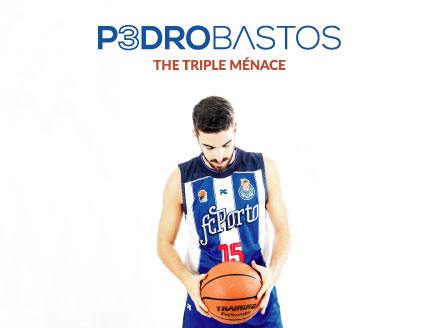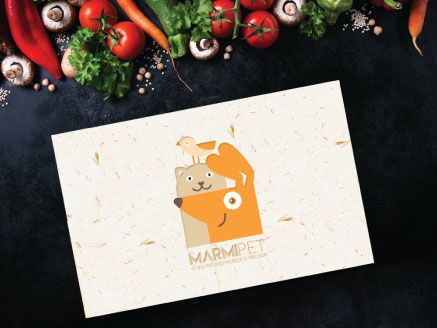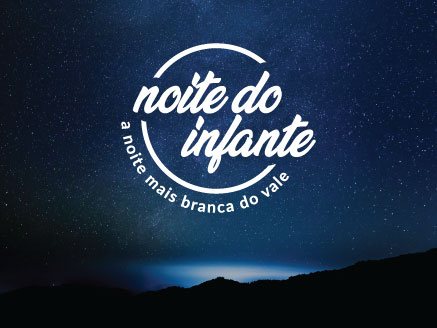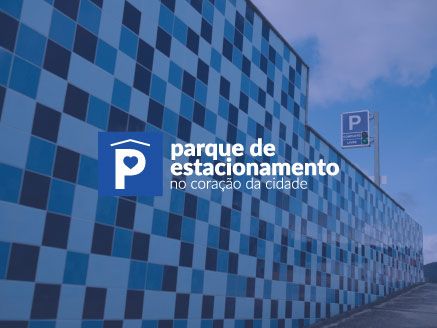 Parque Estacionamento Vale de Cambra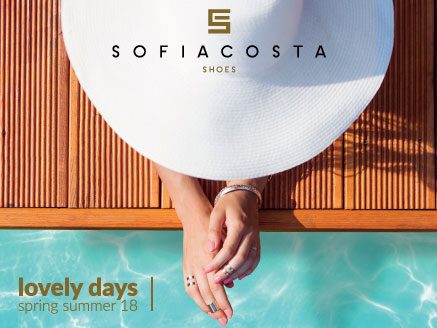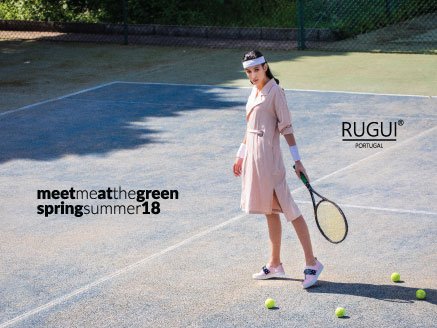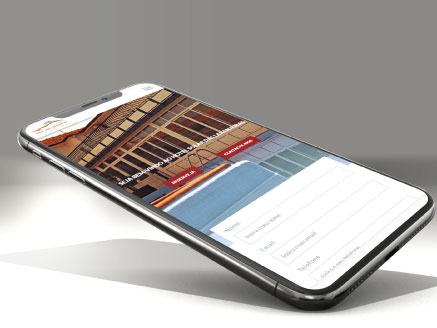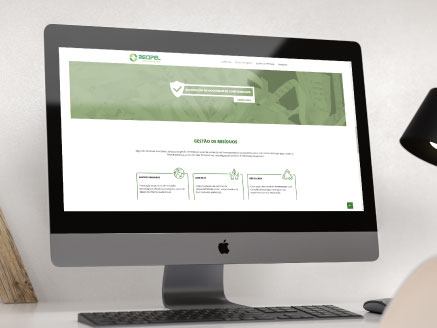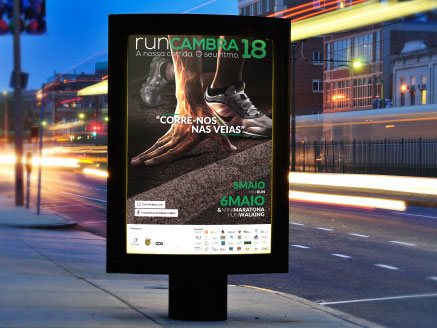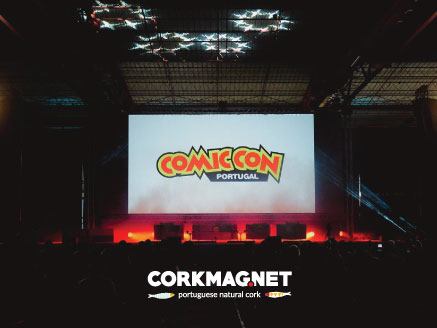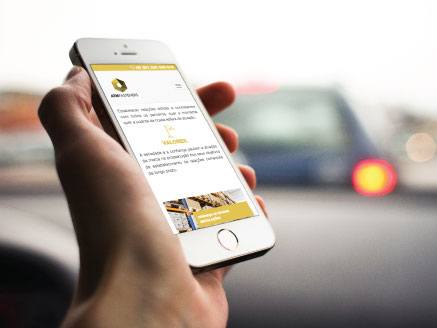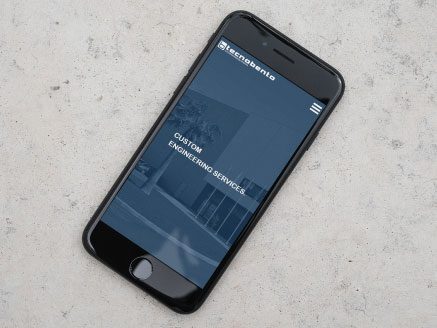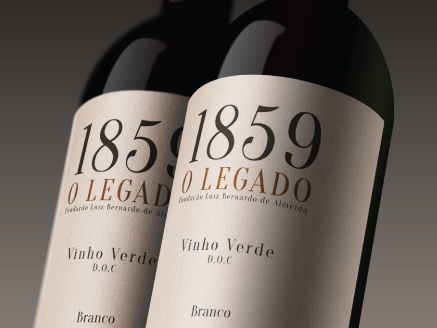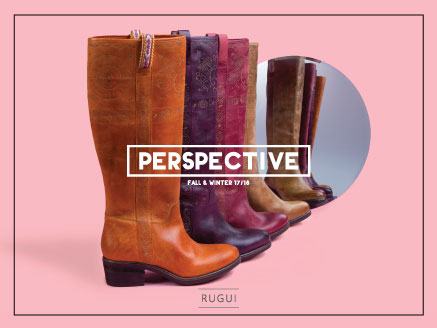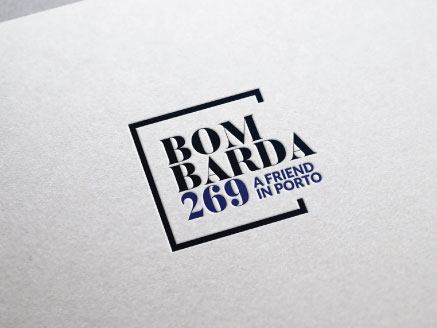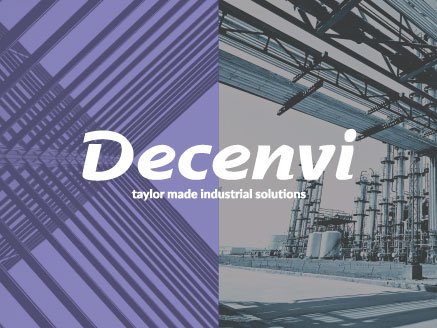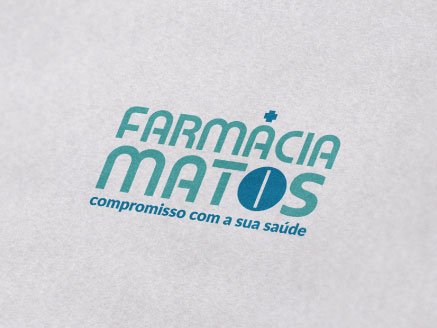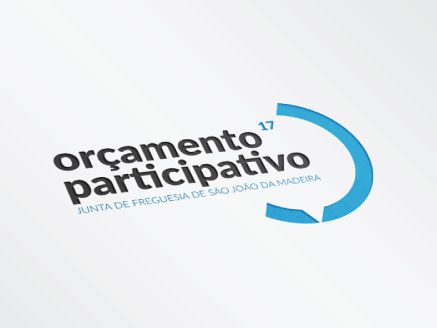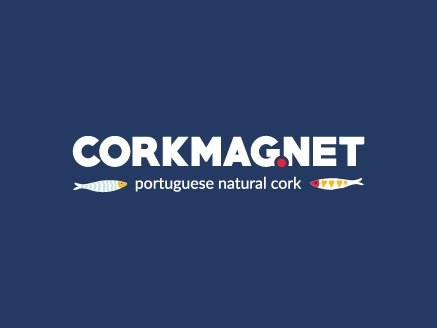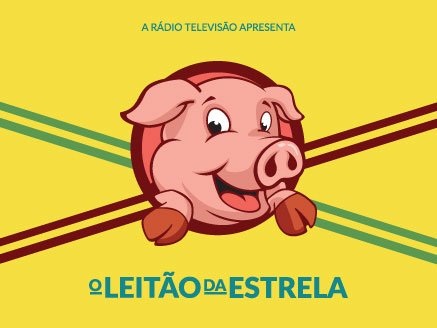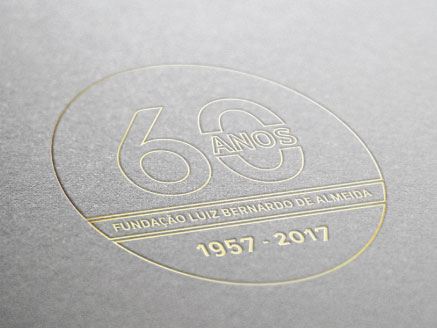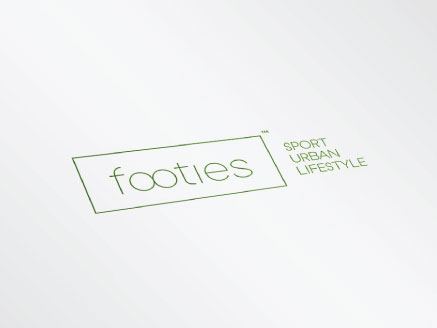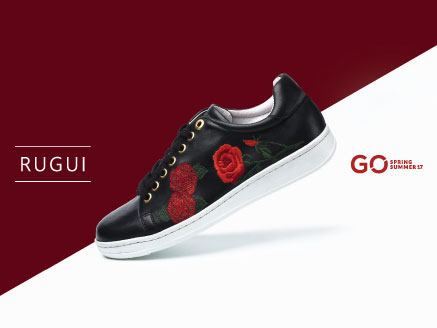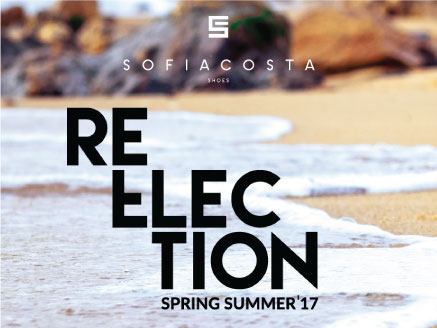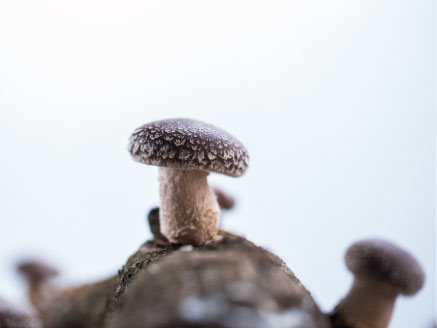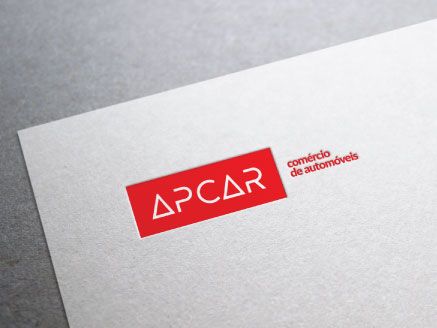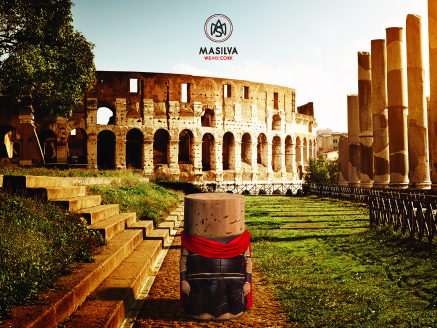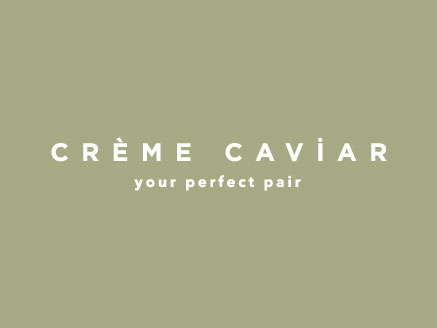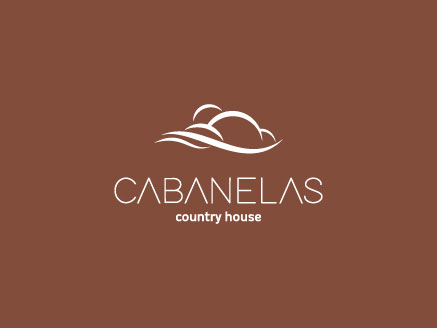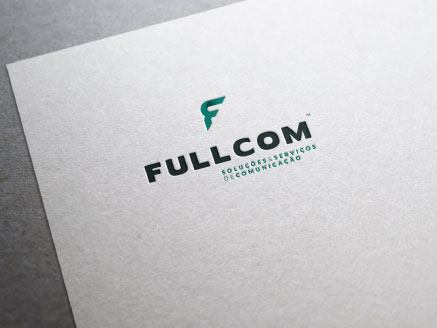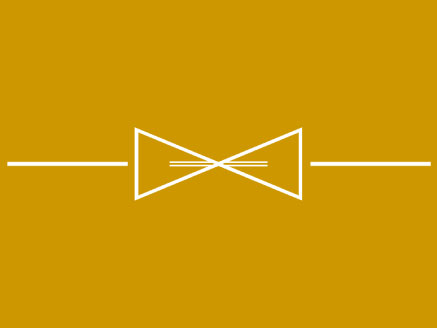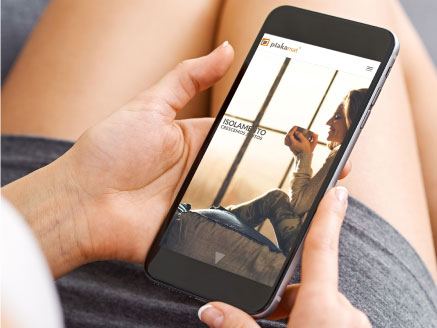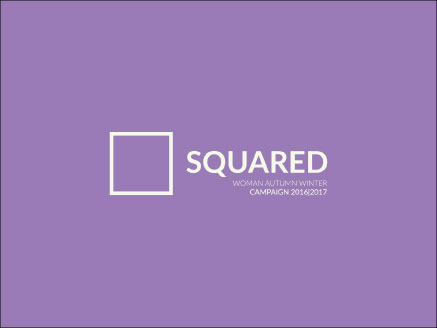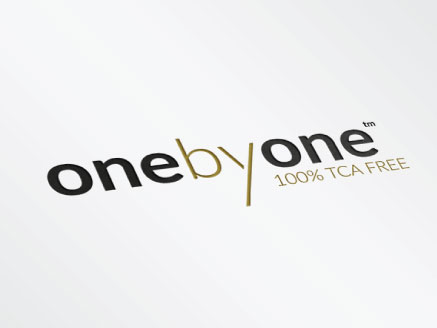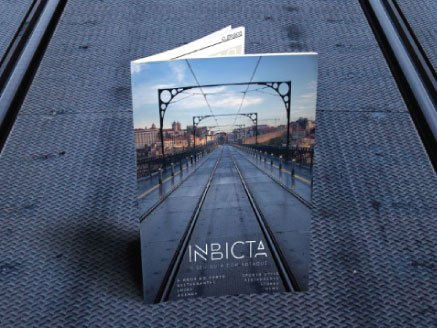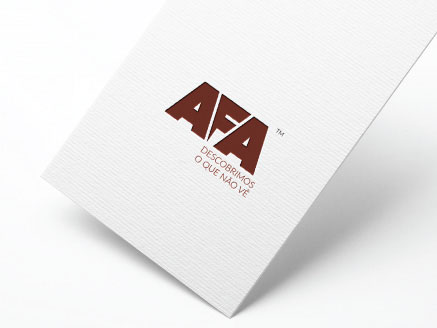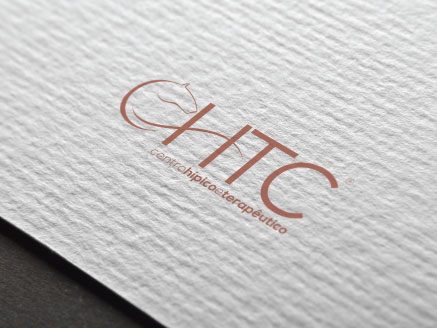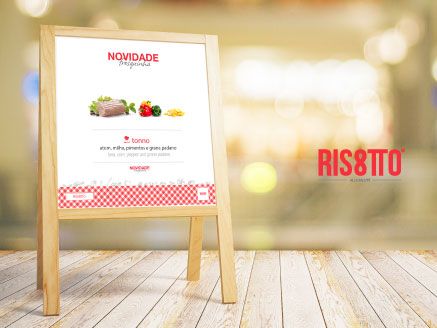 Campanha "Venha saber do que somos feitos"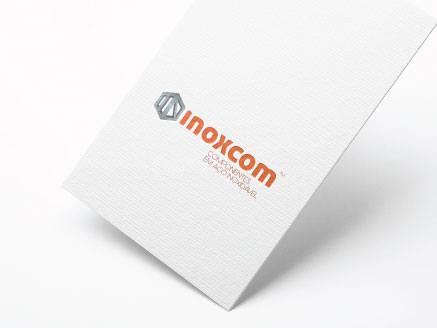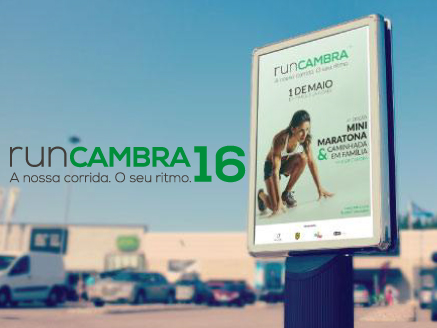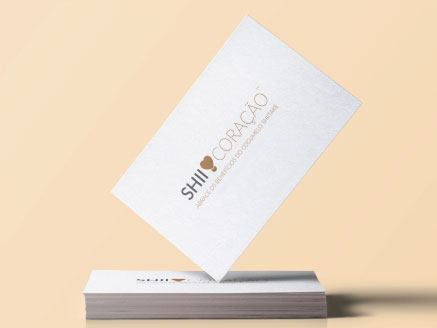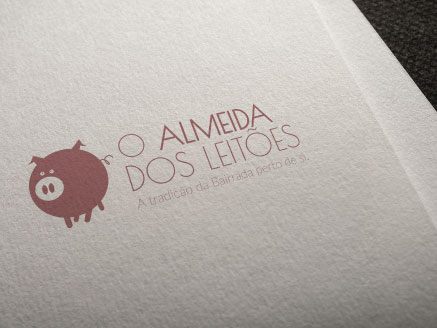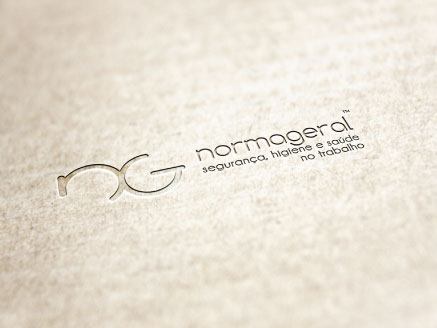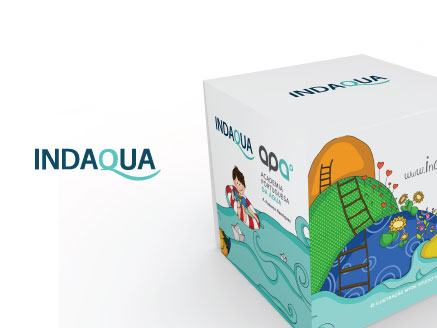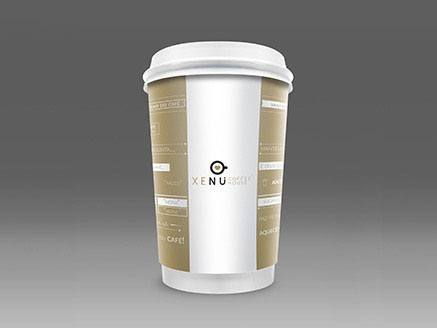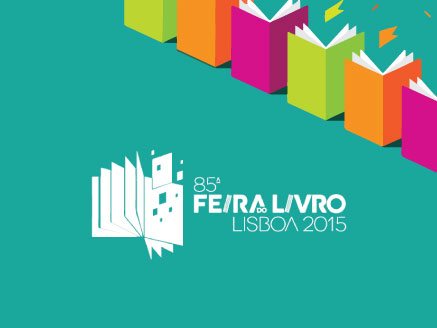 Editora Lidel na 85º Feira do Livro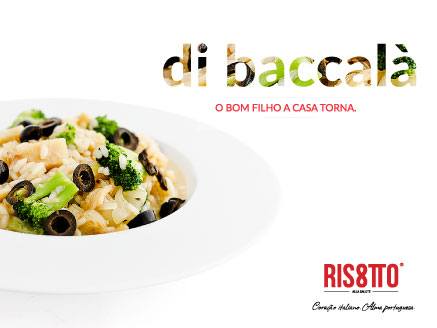 Campanha "O bom filho a casa torna"