Video content is currently the one that is most engaged by consumers. The production of videos for corporate TVs, institutional videos, teasers and campaign making are the most commonly produced content.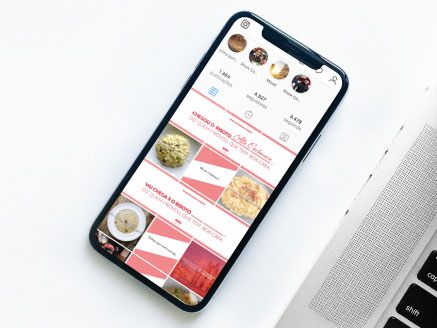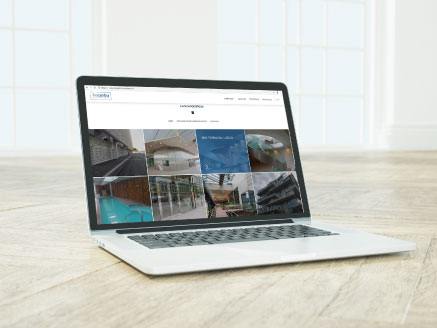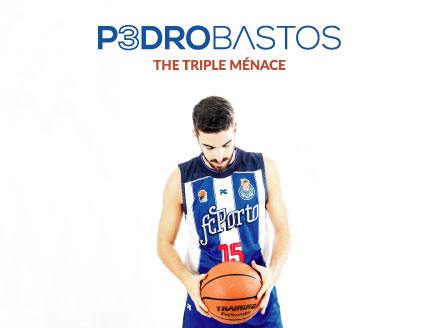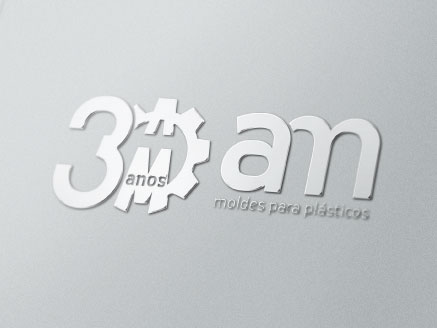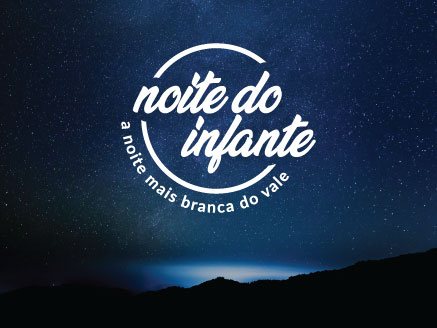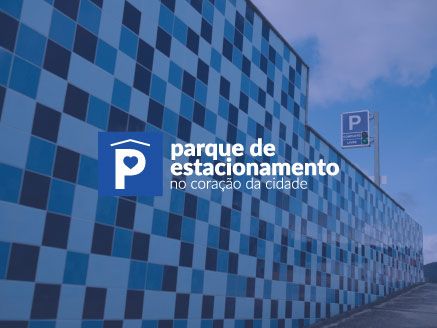 Parque Estacionamento Vale de Cambra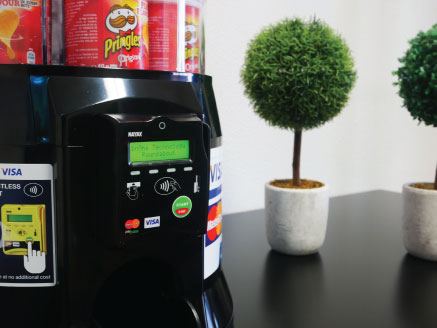 Capsule Dispenser Electronic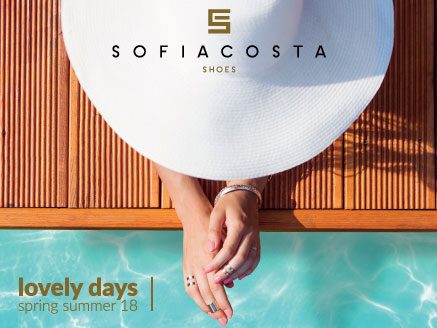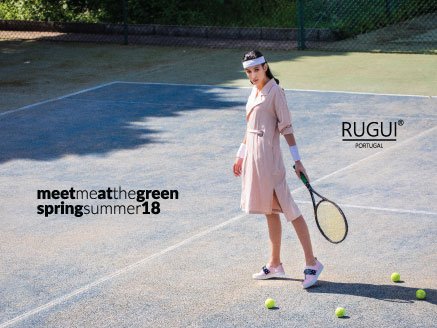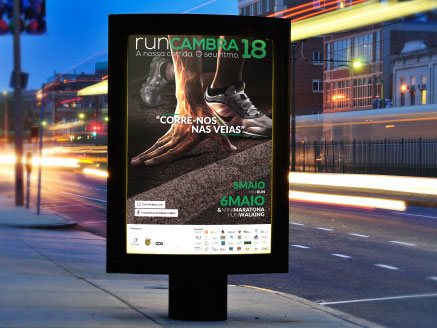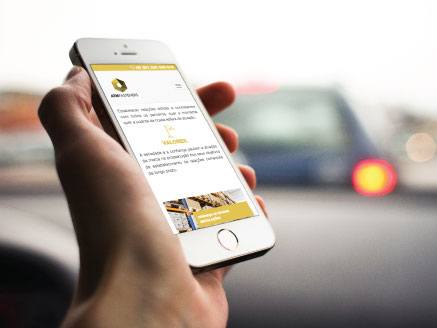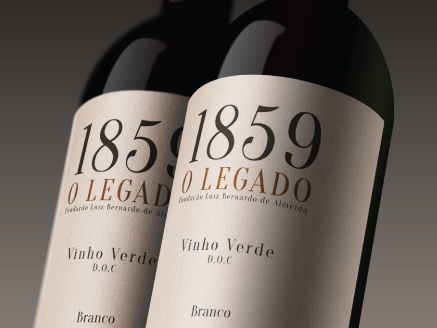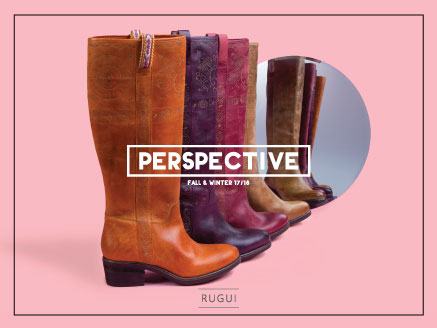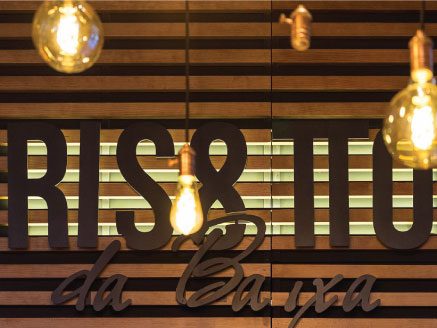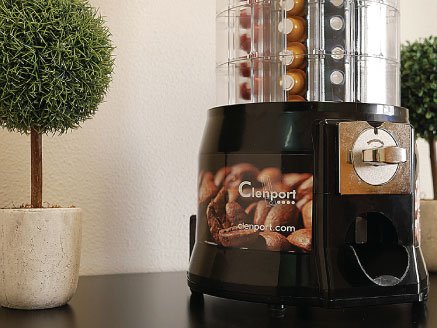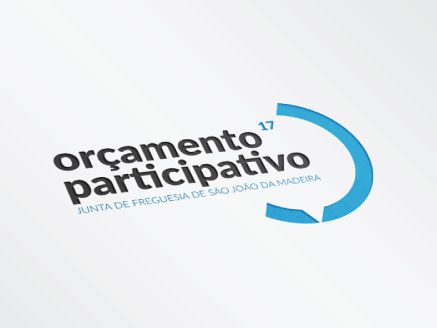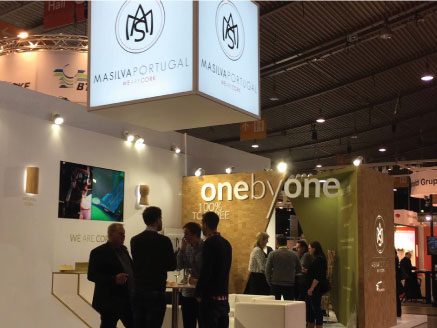 Intervitis Interfructa Hortitechnica 2016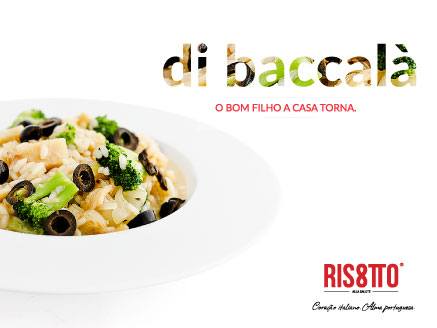 Campanha "O bom filho a casa torna"