Web design, in practice, is an extension of graphic design, where the focus of the project is the creation of websites.
Web design tends towards multidisciplinarity, since the construction of web pages requires the attention of several techniques, in addition to the design itself. Areas such as information architecture, programming, ergonomics, usability and accessibility define the user's experience in contact with the brand. The design of online stores, the development of web campaigns, the management of social networks and the design and sending of newsletters are also part of the services provided in this area.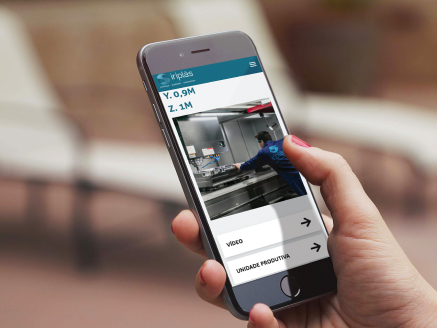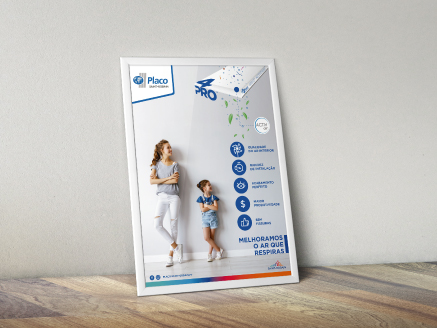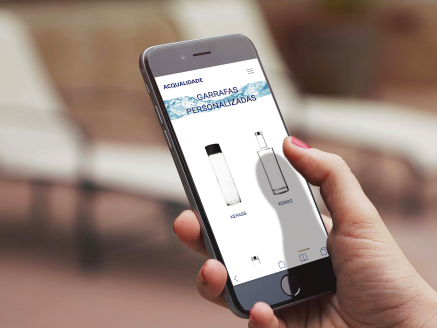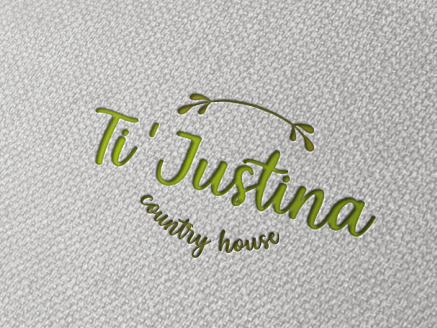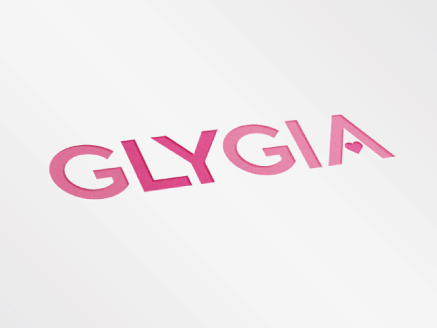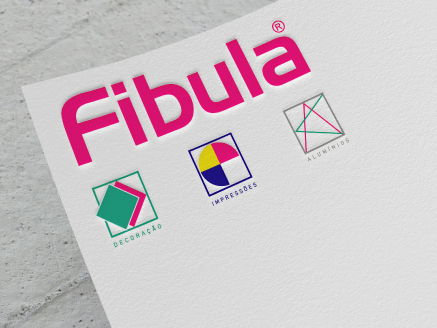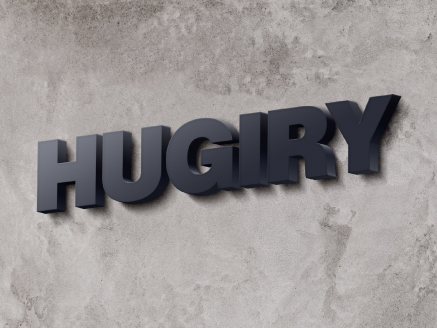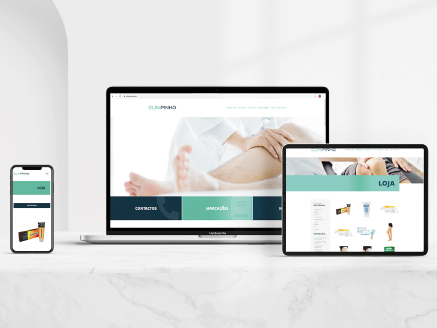 Grupo Lidel nas Feiras do Livro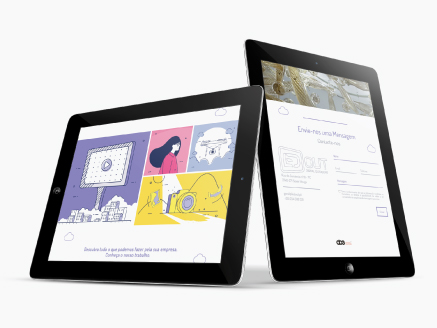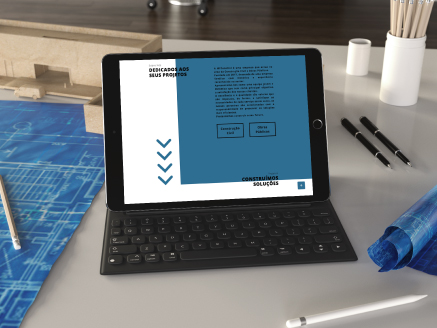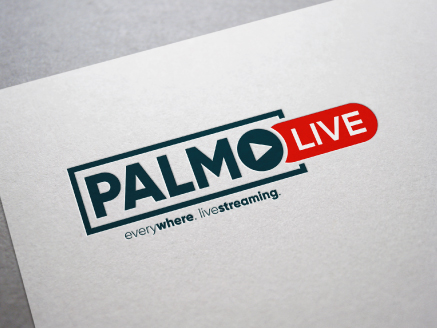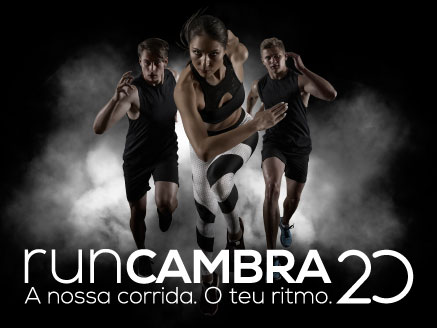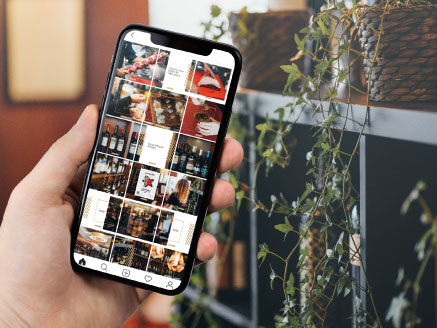 Britannia Steakhouse Social Media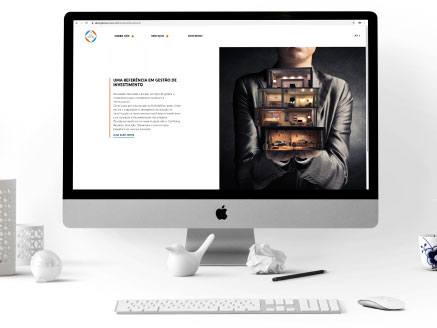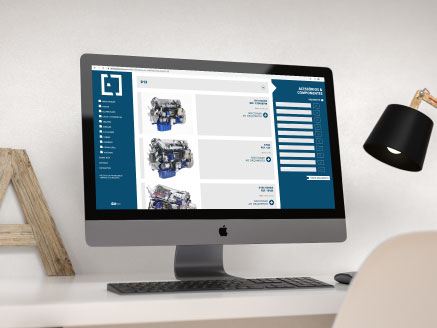 Eduardo Coelho Volvo Trucks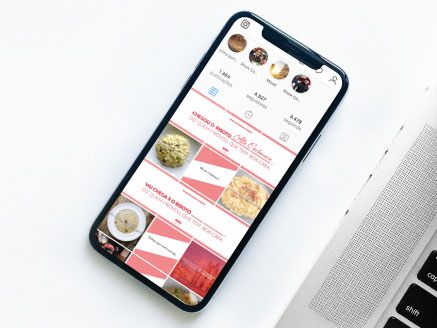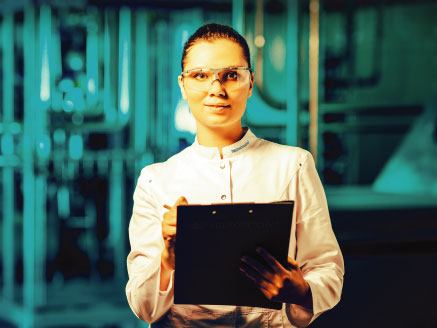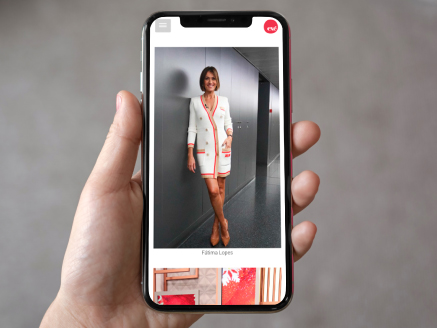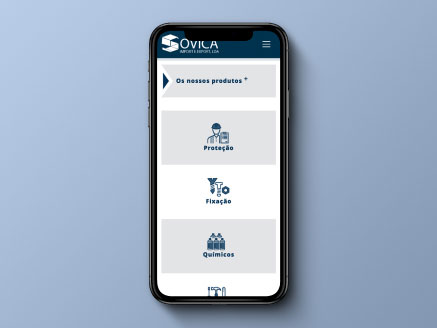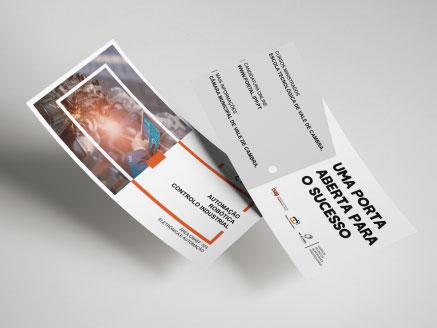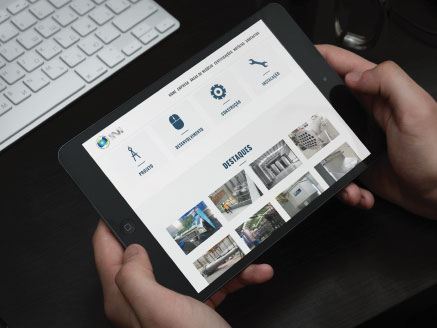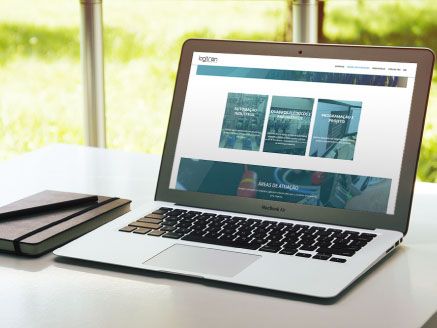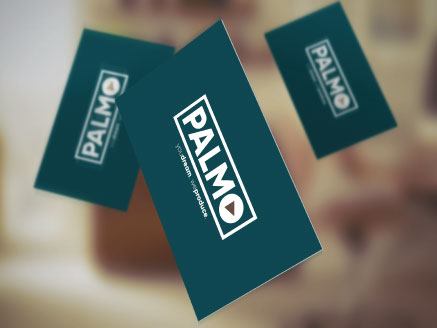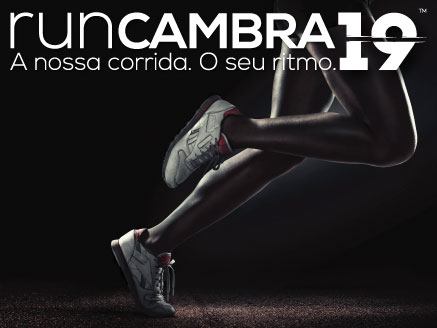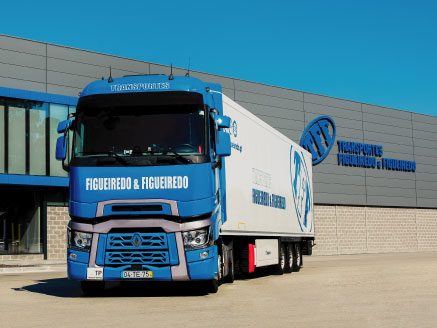 Transportes Figueiredo e Figueiredo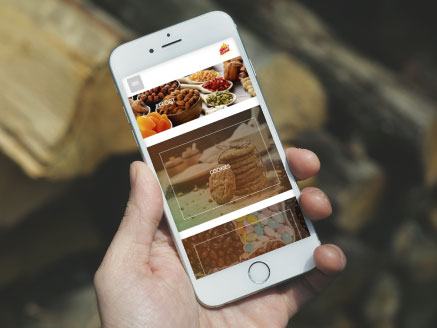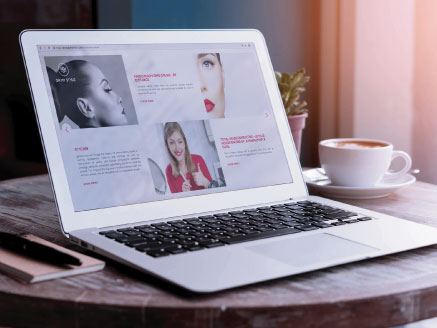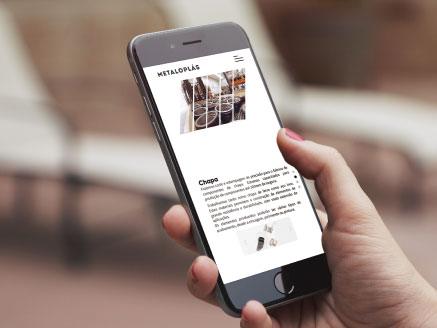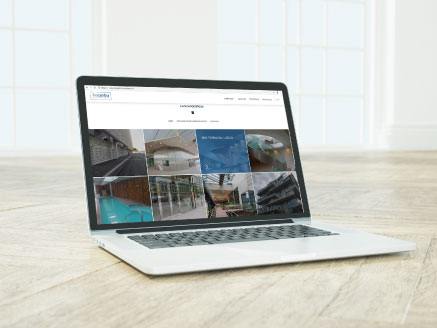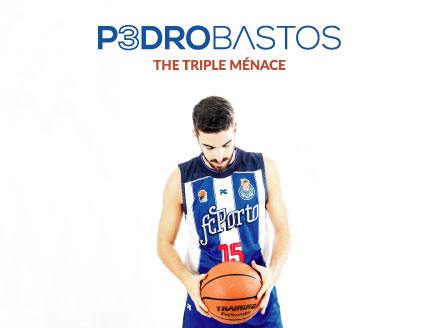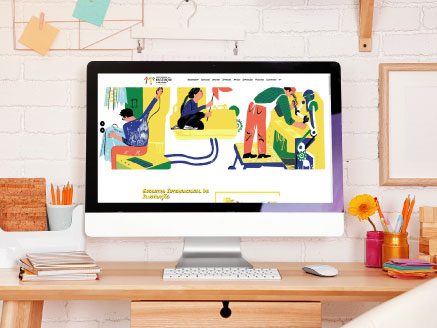 11º Encontro de Ilustração de São João da Madeira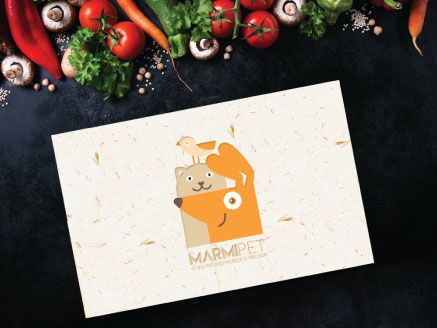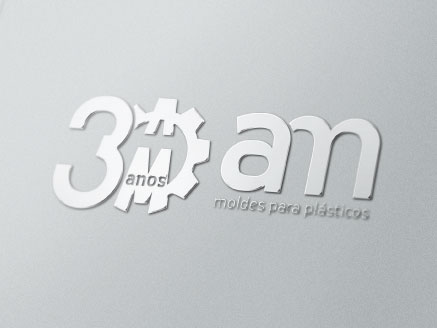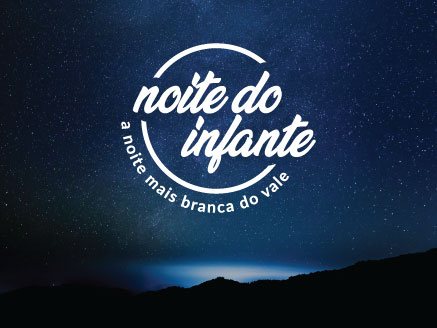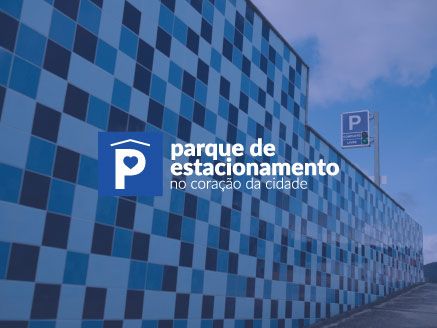 Parque Estacionamento Vale de Cambra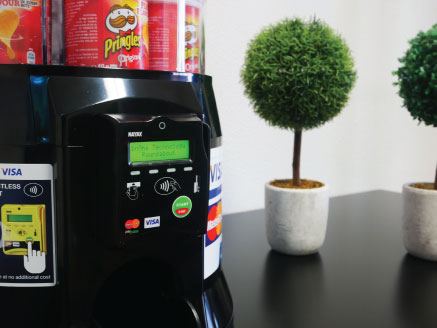 Capsule Dispenser Electronic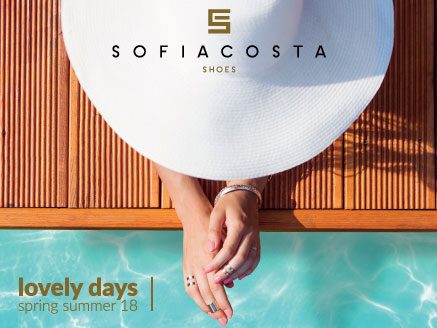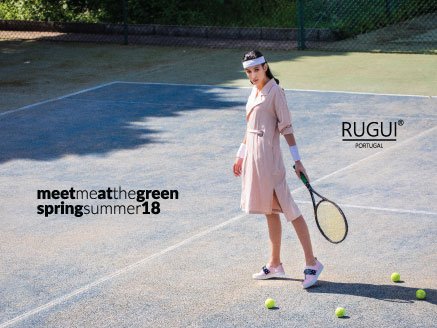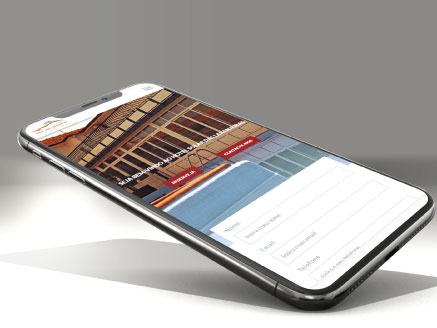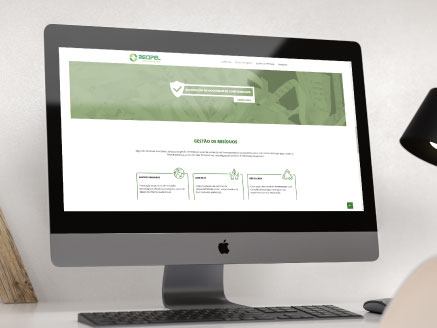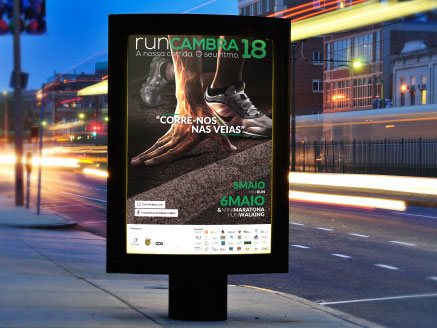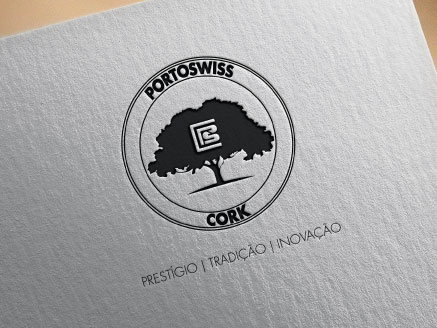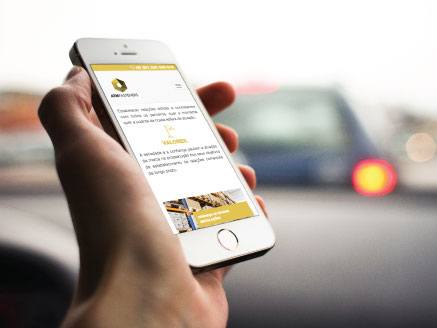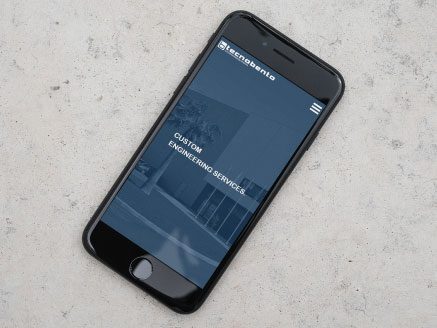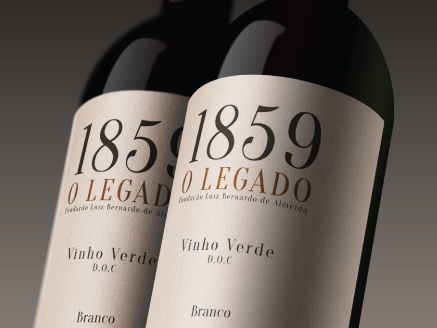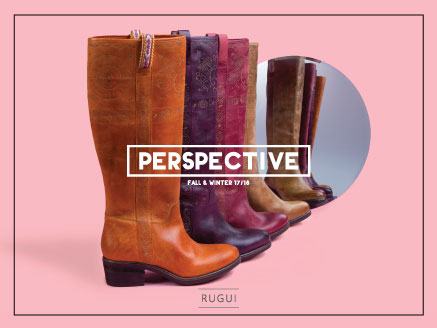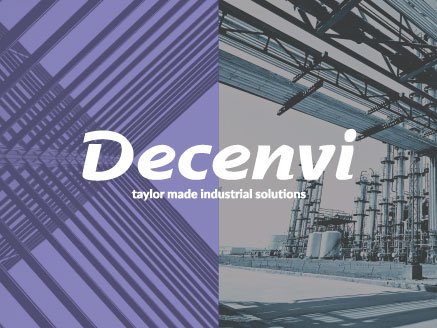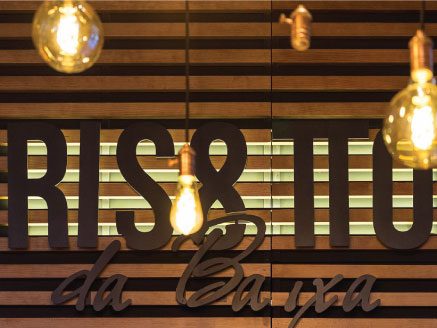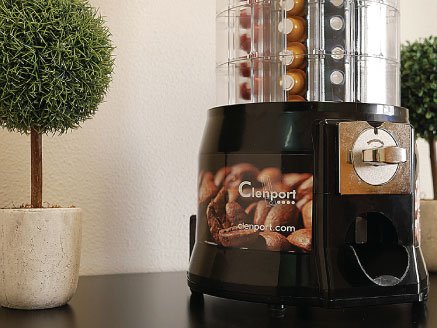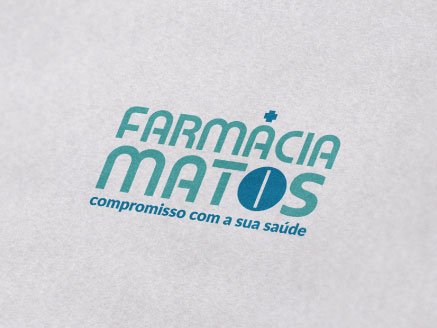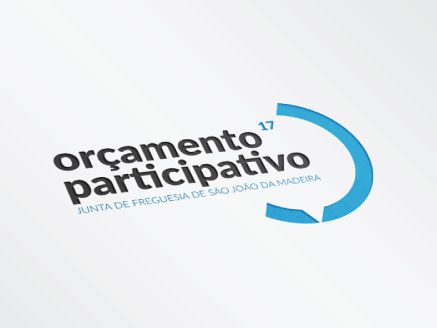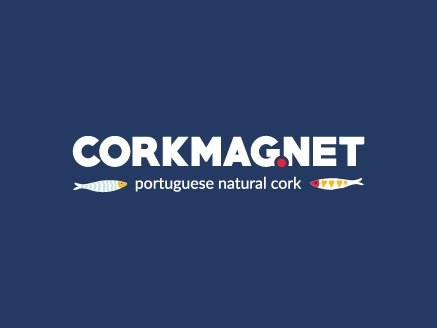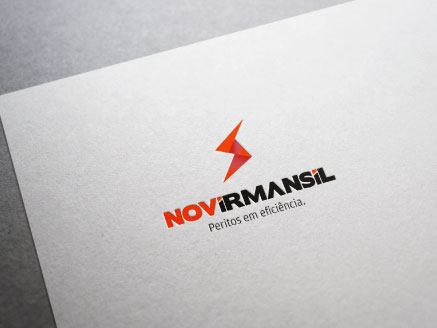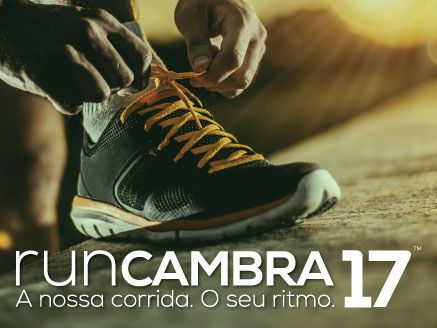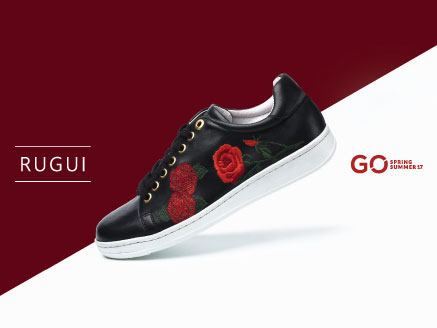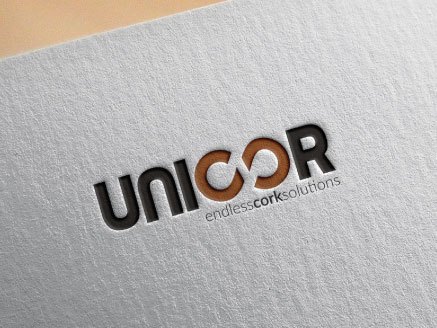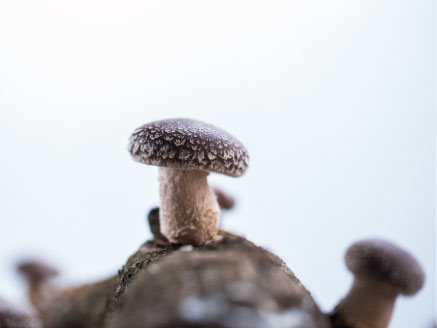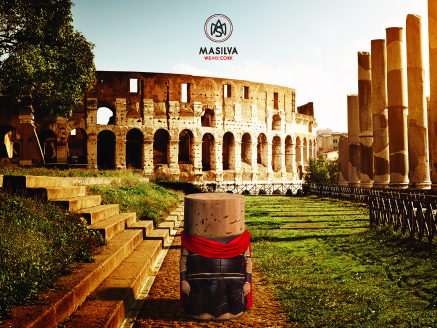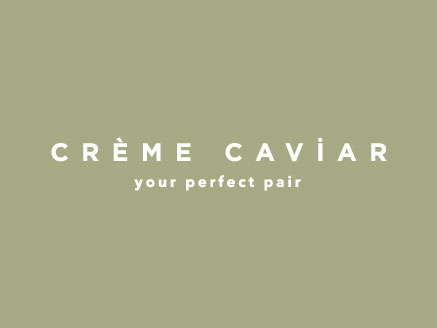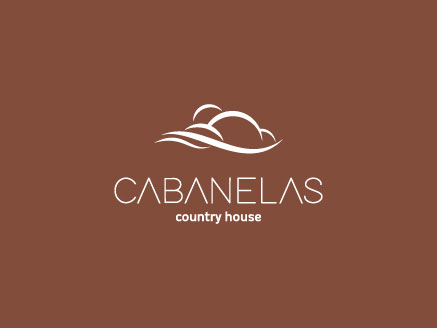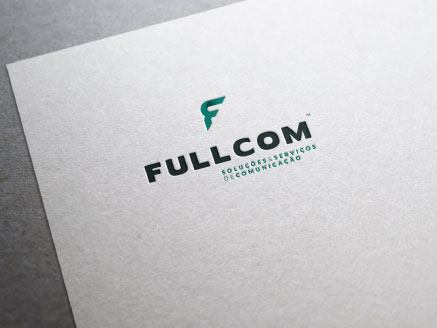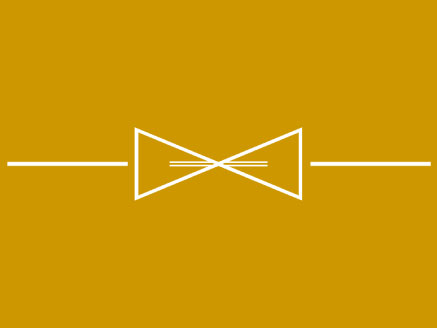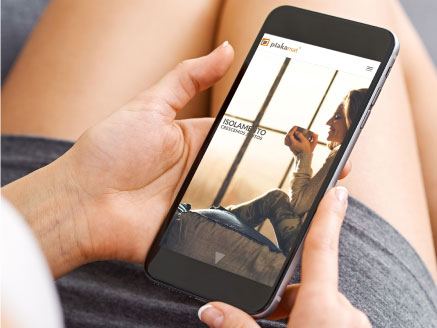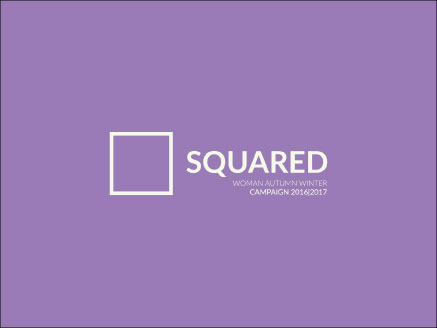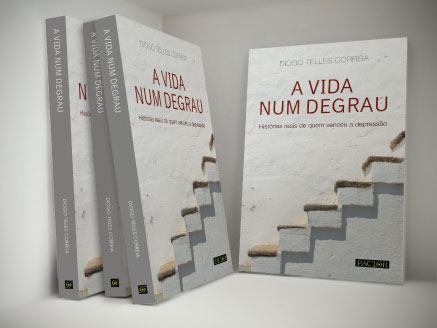 Campanha Pactor: A vida num degrau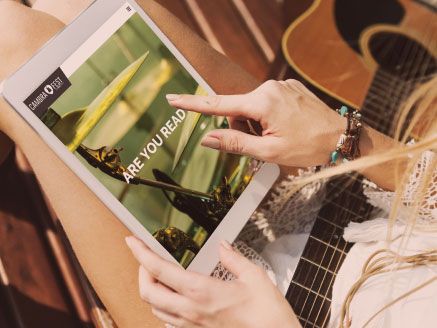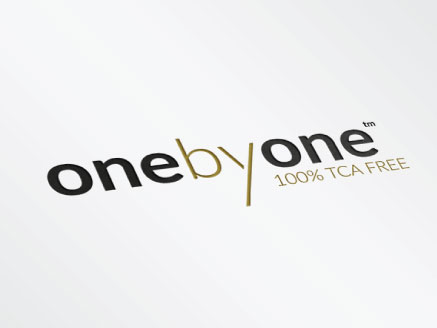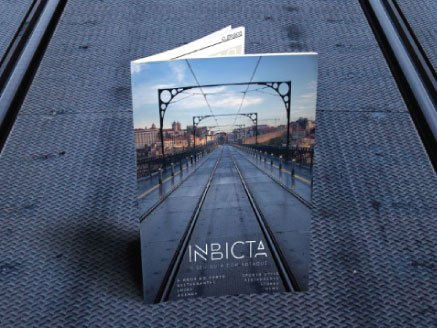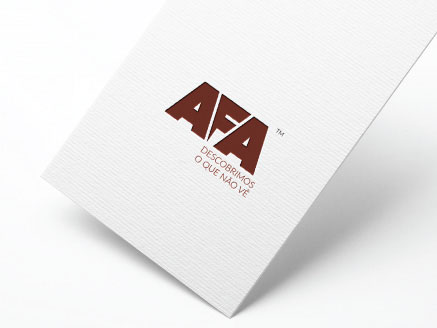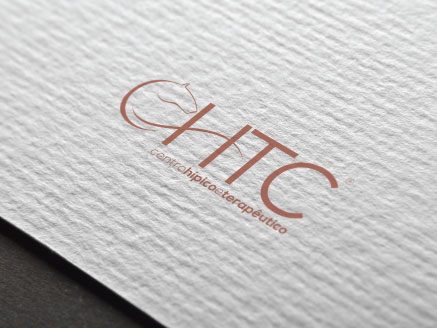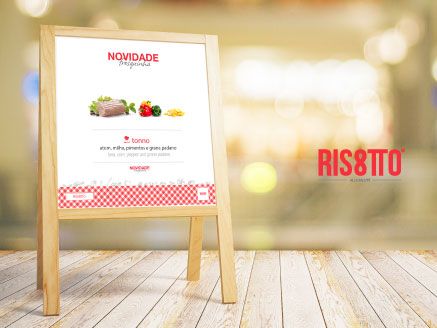 Campanha "Venha saber do que somos feitos"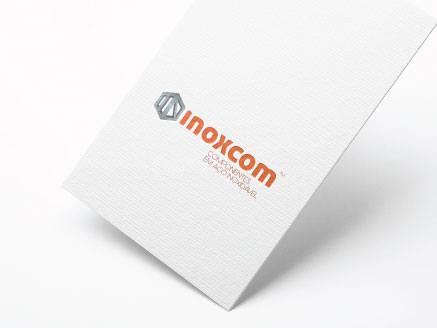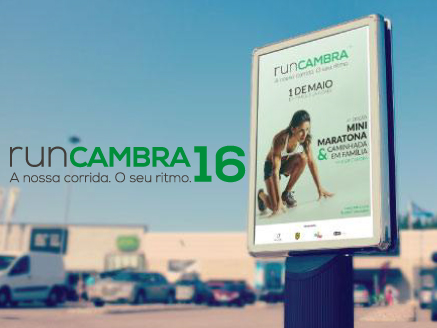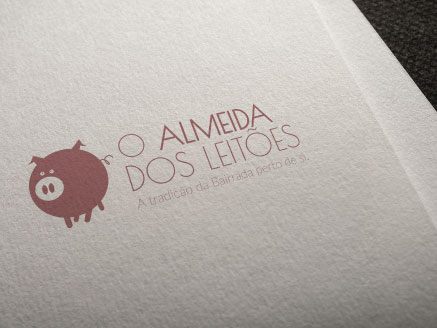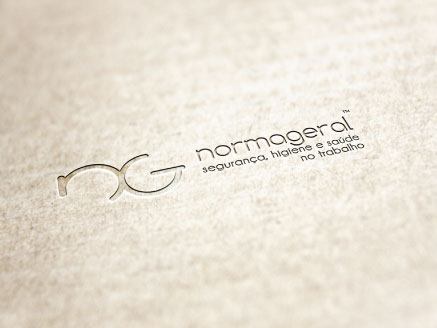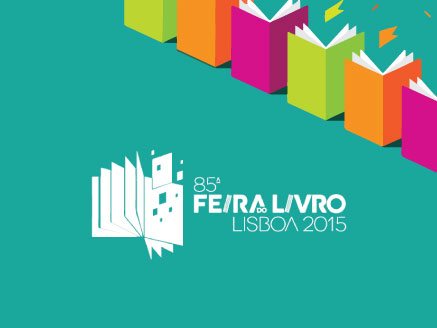 Editora Lidel na 85º Feira do Livro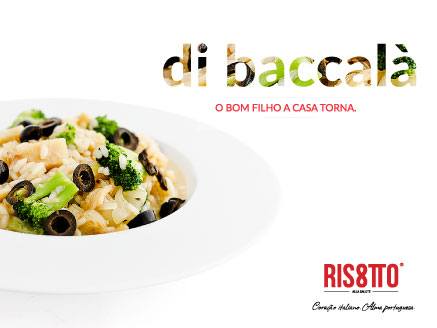 Campanha "O bom filho a casa torna"